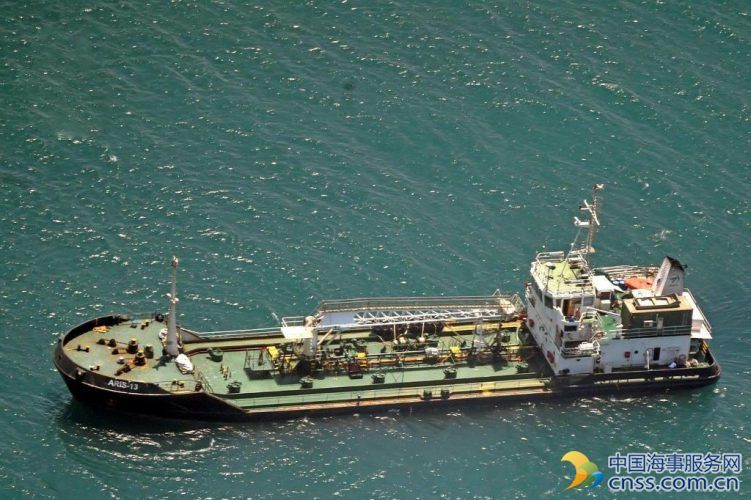 The Somali pirates have freed the Comoros-flagged bunkering tanker Aris 13 and its crew, according to Oceans Beyond Piracy (OBP).
The vessel was released on March 16 following negotiations between the Puntland Maritime Police Force (PMPF), local Somali authorities, clan elders in the Xabo region, and the pirates to free the ship and its crew.
Prior to the release, in the morning hours the same day, Somali authorities exchanged gunfire with the pirates, who were in the midst of resupplying themselves aboard the tanker in the country's anchorage off the north coast of Puntland, close to Alula.
OBP said that the 1990-built tanker is currently on its way to Somalia's port of Bossaso under the care of the PMPF, and that the entire crew is reported unharmed.
EU Naval Force earlier informed that the Somali pirates initially demanded a ransom for the ship's release, however, the amount of the ransom was not unveiled.
The vessel, which was the first commercial ship kidnapped by Somali pirates since 2012, washijacked some 18 km off the northern tip of Somalia on March 13.
At the time of the incident the ship was en route to Mogadishu from Djibouti.