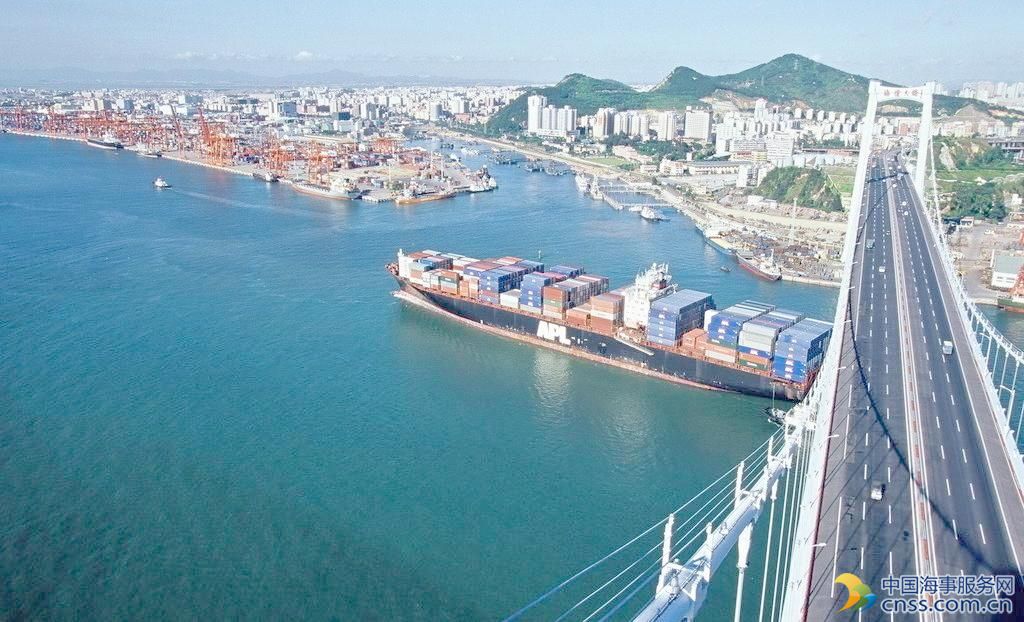 The chief of cash-hungry Daewoo Shipbuilding & Marine Engineering Co. urged its workers Wednesday to accept a pay cut and other bold restructuring moves to overcome its worsening financial status.
In a message delivered through an in-house broadcast to its workers, Jung Sung-leep, president of Daewoo Shipbuilding, said this is the last chance for him and his workers to survive.
"Our creditors and shareholders demand that we share pain and implement self-rescue efforts," Jung said, adding that the measures include a return of 10 percent of their salaries and no labor strike.
"I will return 100 percent of my salary as part of a drive to cut costs. … I am asking everyone again to share the pain."
Last week, the creditors of Daewoo Shipbuilding, led by the state-run Korea Development Bank, announced a fresh rescue package worth 6.7 trillion won ($6.02 billion) for the ailing shipbuilder, but only if all stakeholders agree to a debt-for-equity swap plan.
The huge rescue measures represent the second round of bailouts for the shipbuilder that has been suffering severe liquidity problems over heavy losses in its offshore projects.
Under the rescue package, Daewoo Shipbuilding will receive new loans worth 2.9 trillion won if lenders and bondholders agree to swap 2.9 trillion won of debt for new shares in the shipbuilder.
Bondholders are also required to give a three-year grace period on the repayment of the remaining debt.
Daewoo Shipbuilding is required to cut 25 percent of its personnel costs and slash its workforce by 1,000.
Source: Yonhap