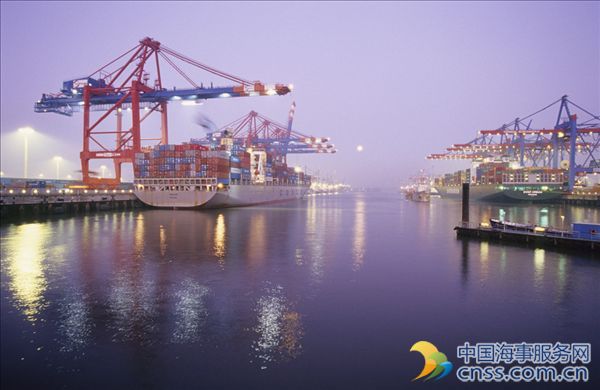 The Baltic Exchange's main sea freight index, tracking rates for ships carrying dry bulk commodities, fell on Thursday after five straight sessions of gains as capesize rates dropped.
The overall index, which factors in rates for capesize, panamax, supramax and handysize shipping vessels, fell 14 points, or 1.1 percent, to 1,324 points. The index on Wednesday hit its highest level since Nov. 11, 2014.
The capesize index fell 65 points or 2.4 percent to 2,690 points. It surged to the highest level in more than two years on Tuesday
Average daily earnings for capesizes, which typically transport 150,000-tonne cargoes such as iron ore and coal, fell $659 to $19,901.
The panamax index rose 20 points to 1,366 points.
Average daily earnings for panamaxes, which usually carry coal or grain cargoes of about 60,000 to 70,000 tonnes, were up $156 to $10,961.
An increase in iron ore and coal shipments to China, owing to the country's curbs on production, and ramping up of output in Australia and Brazil have helped average spot rates and the Baltic index touch multi-year highs.
Iron ore shipments account for around a third of seaborne volumes on the larger capesizes. As a result, iron ore price movements are a key factor for the dry freight sector.
Among smaller vessels, the supramax index fell 3 points to 882 points, while the handysize index rose 1 point to 539 points.
Source: Reuters (Reporting By Nallur Sethuraman in Bengaluru; Editing by Saumyadeb Chakrabarty)