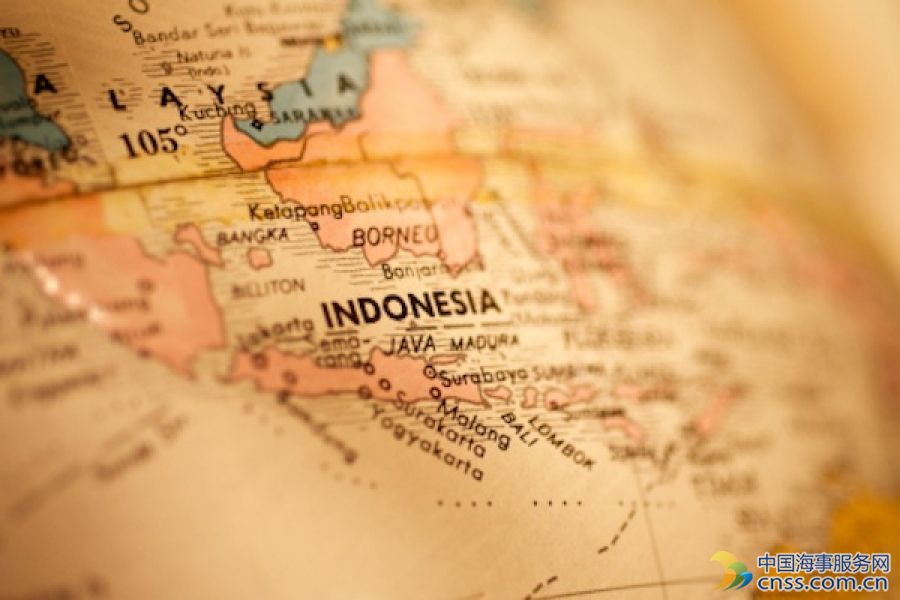 The European Commission believes a deal on the Greek bailout is possible in the coming weeks, the economics commissioner told EU lawmakers on Tuesday, adding that a failure to reach an agreement quickly could pose risks.
"We continue to believe that a staff level agreement in the coming weeks is not only possible but also necessary to limit risks linked to a delay," Pierre Moscovici said in an address to the European Parliament in Strasbourg.
Euro zone creditors, led by Germany, want Greece to adopt new reforms on pensions and the labour market in exchange for new loans, needed by Athens to pay debt due in July.
As talks continue in Brussels among Greece and its creditors ahead of a regular meeting of euro zone finance ministers on Friday, Moscovici said that reaching a deal required "difficult political choices."
Before going back to Brussels to join the talks, he told lawmakers that Greece had done already many efforts that needed to be recognised.
He said that the Commission expected Greece to have reached a primary surplus – the budget balance before debt-servicing costs – last year of above 3 percent of gross domestic product, much higher than required by creditors that had set a target of 0.5 percent for 2016.
Moscovici reiterated that Athens was also on its way to reaching its fiscal targets this year and in 2018, when its 86 billion euro ($91.6 billion) bailout programme ends.
Source: Reuters (Reporting by Francesco Guarascio; editing by Philip Blenkinsop)