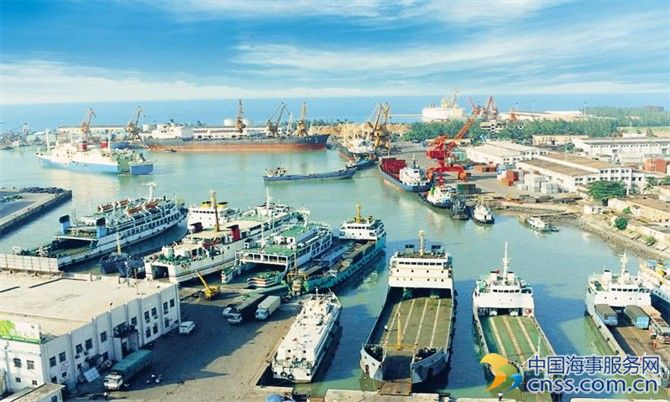 Greek Prime Minister Alexis Tsipras on Wednesday demanded an emergency summit of eurozone leaders if talks between his country and its lenders are still deadlocked by Friday, a sign of rising frustration in Greece over tough demands by its creditors.
However, the Greek premier's bold move is likely to fall on deaf ears, with other eurozone leaders preoccupied with political turbulence elsewhere.
The demand came after a delegation of Greek ministers and the country's international creditors met in Brussels until the early hours of Wednesday in an attempt to bridge differences over labor reforms, pension cuts and tax increases that lenders want Greece's government to implement.
Following those talks, Mr. Tsipras attacked his creditors at the eurozone and the International Monetary Fund for "unacceptable obstruction" in current bailout talks, suggesting they were seeking to impose ever-tougher austerity on Greece.
"Despite [Greece's] impressive fiscal results, some of our creditors appear unrepentant," Mr. Tsipras said during a press conference with European Union President Donald Tusk.
Greece isn't willing to accept these "games for much longer," he said. "This endless negotiation process must end here." He said that eurozone leaders must meet if finance ministers fail to achieve a breakthrough when they convene in Malta on Friday.
While EU leaders met repeatedly to discuss Greece in mid-2015, when the country was close to collapse, they are less likely to cede to Mr. Tsipras's demand now, with France and Germany preoccupied with national elections and negotiations over the U.K.'s exit from the EU about to begin. Indeed, leaders such as German Chancellor Angela Merkel want to avoid another high-level showdown over Greece.
Mr. Tsipras's move highlights rising Greek frustration over bailout talks that have been deadlocked for months and are jeopardizing hopes of an economic recovery after a nine-year slump.
Athens doesn't urgently need bailout cash before its debt repayments are due in July, but the continued uncertainty is already taking its toll in the economy, which shrank 1.2% in the fourth quarter of 2016, a faster pace than expected.
During the talks, Mr. Tsipras has flagged progress by Athens in tackling its problems, saying Greece has achieved a primary budget surplus–before debt payments–of more than 3% of gross domestic product last year versus a bailout target of 0.5%.
At the press conference, Mr. Tusk struck a conciliatory tone, although he declined to say whether he would call an emergency summit. "No one intends to punish Greece," Mr. Tusk said. "Our goal is only to help Greece."
Source: Dow Jones