Gibraltar Q1 bunker sales climb to five-year high
2017-04-07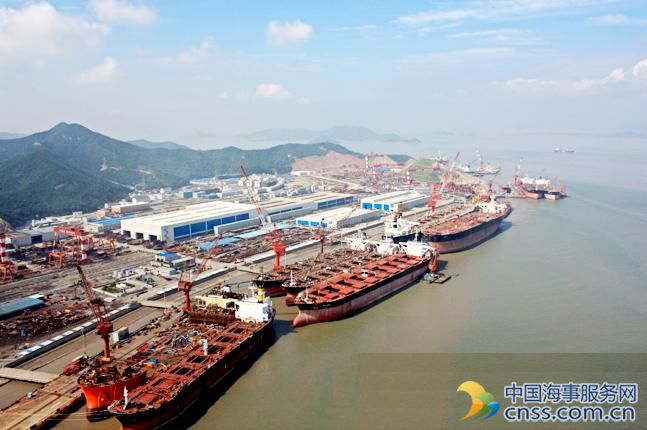 Marine fuel sales volumes at the UK-run port of Gibraltar rose to their highest since 2012 in the first quarter, the port authority said Thursday.
Sales volumes jumped by 11% on the year in Q1, and the number of vessels calling at the port for bunkering was 12% higher. The port authority has not published outright sales volumes in recent years, but sources at the port say demand there has been in a range of around 3.9 million-4.4 million mt a year for the past decade.
Earlier this year the Gibraltar Port Authority gave evidence to a report on the implications of the UK's vote to leave the EU, saying bunkering and other operations at the port could be "severely affected" by any additional border restrictions resulting from Brexit.
Source: Platts
Source from : International Shipping News