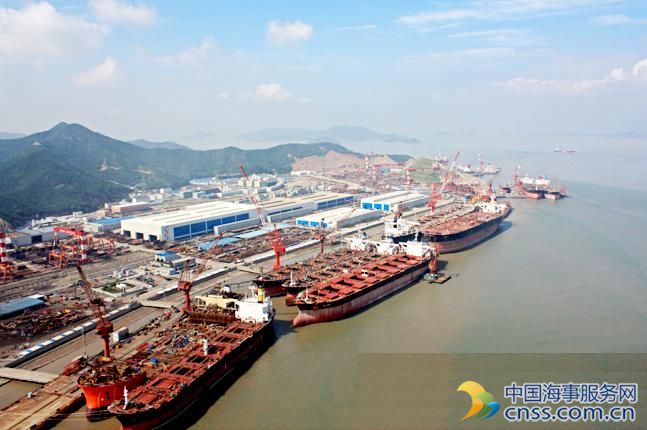 Major ports, which are under the aegis of the Central government, have registered better growth in 2016-17 , driven primarily by handling of petroleum products.
The ports have registered a 6.79 per cent growth in 2016-17 in cargo volumes handled compared with the previous fiscal, by carrying over 647 million tonne of petroleum products, iron ore, and containers.
"The growth rate this year is 6.79 per cent, while that in 2015-16 against 2014-15 was 4.32 per cent," Rajive Kumar, Secretary, Shipping Ministry, told BusinessLine.
According to data sourced by BusinessLine, the growth was driven by petroleum products, which were up 8.16 per cent and iron ore pellets which saw a 163 per cent hike.
However, there was a steep drop in handling of finished fertiliser (-17 per cent), raw fertiliser (-6.76 per cent) and coal.
Lighter boxes
Containers have seen a higher growth in terms of number of boxes against weight. On a pan-India level, the average container being handled at ports has become lighter. So, containers that saw a 1.08 per cent growth in weight, have seen a 3.04 per cent growth in twenty feet equivalent units (average size of a container).
In terms of absolute tonnage, Kandla port handled the maximum cargo, followed by Paradip, Mumbai, JN Port, Visakhapatnam, Kolkata, Chennai, Chidambarnar, Mormugao, Kamarajar (Ennore) and Cochin.
In 2016-17 all ports, except Ennore and JN Port, handled more cargo. Ennore has seen a decline due to a drop in coal handling, following lower demand from the Tamil Nadu Electricity Board, which has started wind power generation. Sources in Kamarajar Port Ltd (Ennore) said that TNEB and private power producers imported less coal, though there was increase in all other cargo.
TNEB opted for solar and windmill generation and there was surplus power during the last fiscal. JN Port, meanwhile, has seen an increase in the number of containers handled.
The fastest growth was seen at Mormugao (59.7 per cent growth), which was driven by "other liquids", followed by Paradip (16.45 per cent), driven by handling petroleum, oil and lubricants, Cochin (13 per cent) and New Mangalore (12.25 per cent).
Source: The Hindu