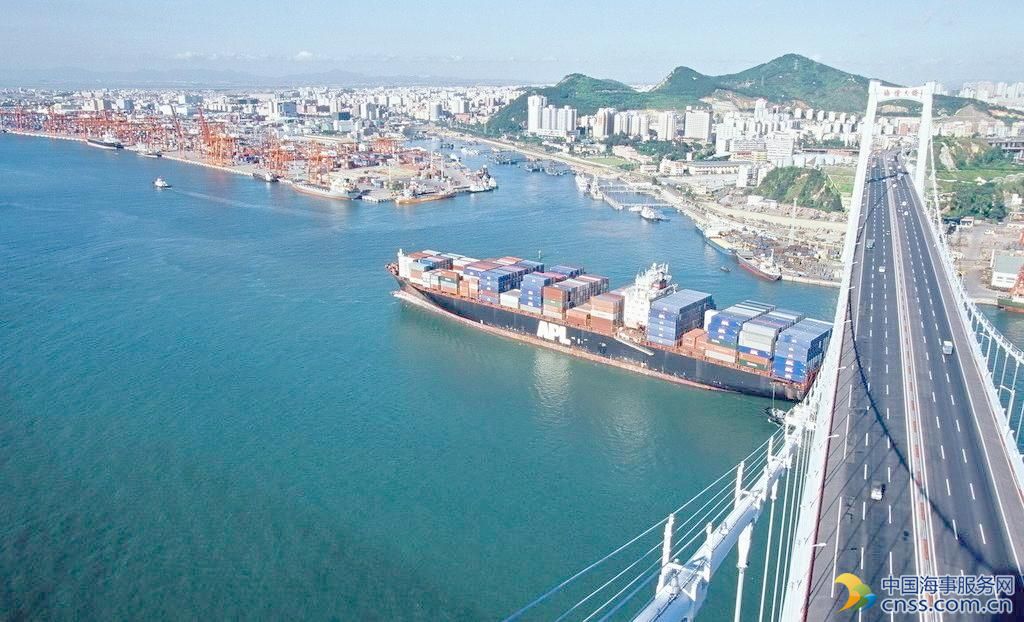 The largest disruption to Australian metallurgical coal exports in six years has caused a record surge in spot prices after flooding from cyclone Debbie swamped rail tracks and cut deliveries to ports.
Hard coking coal jumped 86 percent to $283.10 a metric ton this week, the biggest gain in data going back four years, according to The Steel Index. It's the highest price since Dec. 9. On Friday, prices rose 34 percent.
BHP Billiton Ltd. and Peabody Energy Corp. are among miners that have declared force majeure after rail lines were closed following heavy rain last week. While ports are open, they are operating at reduced rates.
"Buyers are scouring the globe for supply, with Russia and domestic Chinese coal now being sought," Tom Kenny, an economist with Australia & New Zealand Banking Group Ltd., said in a note. As prices jumped above $200 a ton "buyers desperately tried to secure supplies in face of the disruption."
The disruption in the world's biggest exporter of metallurgical coal hit as miners negotiate supply contracts with Japan's steelmakers, which are reeling after prices surged amid China's effort to trim output. Australia's Queensland state, where rain also caused landslides on parts of the rail network, accounts for about 50 percent of global seaborne trade, according to Morgan Stanley.
See also: Australia storm latest headache for Japanese met coal buyers
Quarterly contracts, which are yet to be settled for the current period, were agreed at $285 a ton for the first three months of this year, boosted by output cuts in China. Morgan Stanley and AME Group forecast a second-quarter price of $180, while Australia's commodity forecaster predicts they may average $194 in 2017. The contract surged to a record $330 in 2011 after floods in Australia.
Australia & New Zealand Banking Group estimates output disruptions of about 13 million tons of met coal and 3 million tons of thermal. AME predicts as much as 15 million tons of met coal production will be affected.
BHP, Peabody, Yancoal Australia Ltd. and Glencore Plc have all declared force majeure, while Anglo American Plc said it was managing the aftermath of the weather, declining to elaborate on coal sales. Force majeure is a clause that allows producers to miss supply obligations due to unforeseen events. Rio Tinto Group's Hail Creek mine has reopened, according to a spokesman, who declined to say if the company has declared force majeure.
Dalrymple Bay export terminal has reopened and is using one of four berths, while the BHP operated Hay Point facility has postponed loading until further notice, port agent GAC Group said April 4. Stockpiled coal at Dalrymple will be loaded onto waiting ships over the coming weeks in accordance with instructions from customers, a spokesman said April 6.
Rail line outages announced April 7 by freight operator Aurizon Holdings Ltd:
Goonyella: ~5 weeks to reopen
Newlands: To open April 14
Moura: To open Wednesday
Blackwater: To open Monday
Source: Bloomberg