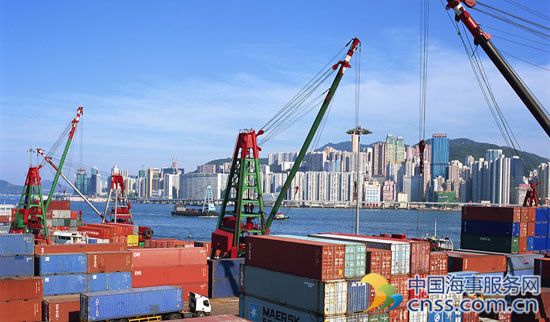 Russia's deal with Opec to cut crude supply hasn't delivered the price boost the world's largest oil and gas exporter expected, according to Deputy Prime Minister Arkady Dvorkovich.
"Are these the results we could have expected? Probably a bit less than we'd like," Dvorkovich said at an Energy Ministry conference in Moscow Friday. "All the same, prices stabilized at a more advantageous level than they were previously."
The Organization of Petroleum Exporting Countries and its allies are weighing an extension of their pact to rein in oil supply and ease a global glut. While the accord late last year drove prices up in the weeks that followed, surging US production and swollen inventories have kept the average price for benchmark Brent crude below $55 a barrel. Russia had sought prices in a range of $55 to $60, Dvorkovich said.
The Energy Ministry has been in discussions with oil companies regarding the need to extend the deal when it expires in June, Energy Minister Alexander Novak said at the same event Friday. The cuts have stabilized the market and Russia will continue to watch inventory levels, but it is too early to decide whether the pact should be prolonged, Novak said.
Russia will make a decision "after monitoring results in April to May," Dvorkovich said.
Representatives of Opec and non-Opec countries will have a technical meeting later this month to discuss progress, and Opec ministers will gather in Vienna on May 25 to decide whether to extend the deal.
Russia pledged to cut output to 10.947mn bpd by the end of April, down 300,000 barrels from the record level it had in October. Average production so far this month is less than 1.5mn tonnes, according to Deputy Energy Minister Kirill Molodtsov. That's less than 10.995mn bpd, according to Bloomberg calculations.
"On the whole, the decision taken was the right one," Dvorkovich said. "We will continue to fulfil it."
Source: Bloomberg