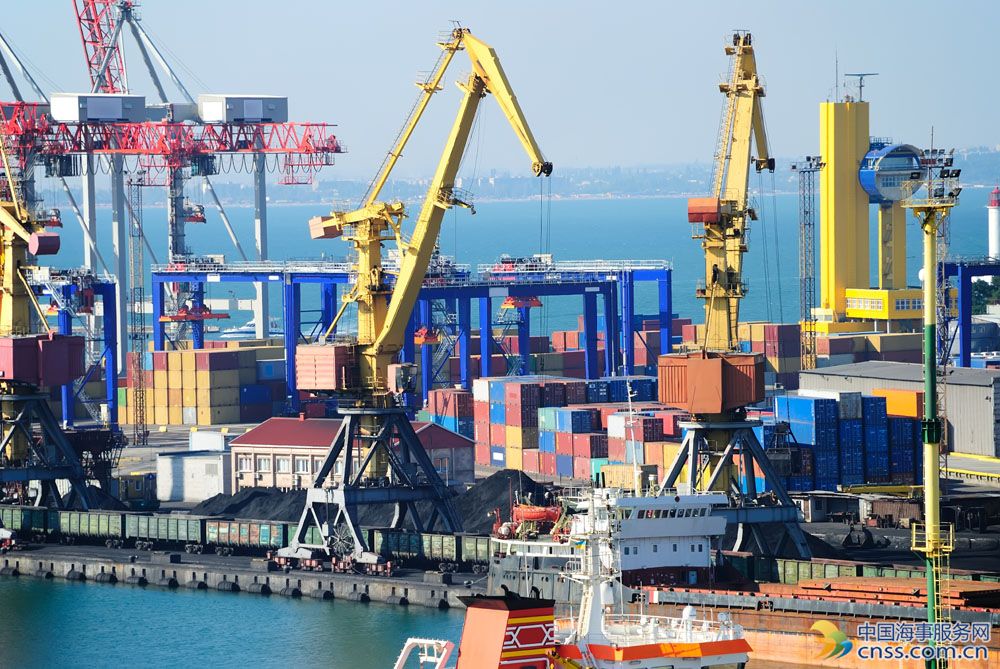 Moody's Investors Service expects oil prices to range-bound and volatile with Brent and West Texas Intermediate (WTI) crude oil registering US$40 and US$60 a barrel until at least 2018.
It said on Monday Asian integrated and upstream companies should see their profits rise, on the back of the accelerated recovery of their upstream earnings.
"The improved oil price environment, as well as cost rationalisation, will provide an upside to earnings. In addition, we expect that upstream acquisitions will increase, based on the announced divestment plans of global oil & gas majors in Asia," said a Moody's assistant vice president and analyst Rachel Chua.
The outlook for the oil and gas sector was contained in its latest edition of the Asia Oil & Gas Quarterly, a publication that examines the major credit trends in the oil & gas industry across Asia.
The report said prices in the upper half of the oil price band of US$40 and US$60 would support increases in crude oil output, in particular, due to rising US shale oil production, where extraction costs have declined and the rig count has risen significantly.
Moody's said the US onshore rig count has almost doubled from the trough level of 380 rigs in May 2016.
Meanwhile, abundant US supplies of natural gas produced from shale serve to limit US natural gas prices, even with anticipated increased demand from US production of liquefied natural gas and Gulf coast petrochemical plants.
Oil prices have firmed and held steady since OPEC's November 2016 agreement to cut oil production. OPEC has achieved roughly 90% compliance from its members, which agreed to cut 1.2 million barrels per day (bpd), while non-OPEC members have complied with roughly 50% of their agreement to reduce production by 558,000 bpd.
"Yet even with these reductions in output, we believe prices will remain range-bound—and possibly volatile—amid significant global supplies, increases in US shale production and potential noncompliance with proposed production cuts, coupled with tepid demand growth," it said.
Moody's said as for the Singapore complex gross refinery margin, such margins will remain volatile in 2017, driven by continuing oversupply conditions in Asia, and the likely price volatility of the petroleum products' feedstock.
"Specifically, Moody's expects a healthy refining margin of US$5 to US$5.50 per barrel over the next two to 18 months. Such levels are in line with long-term average prices," it said.
Source: The Star