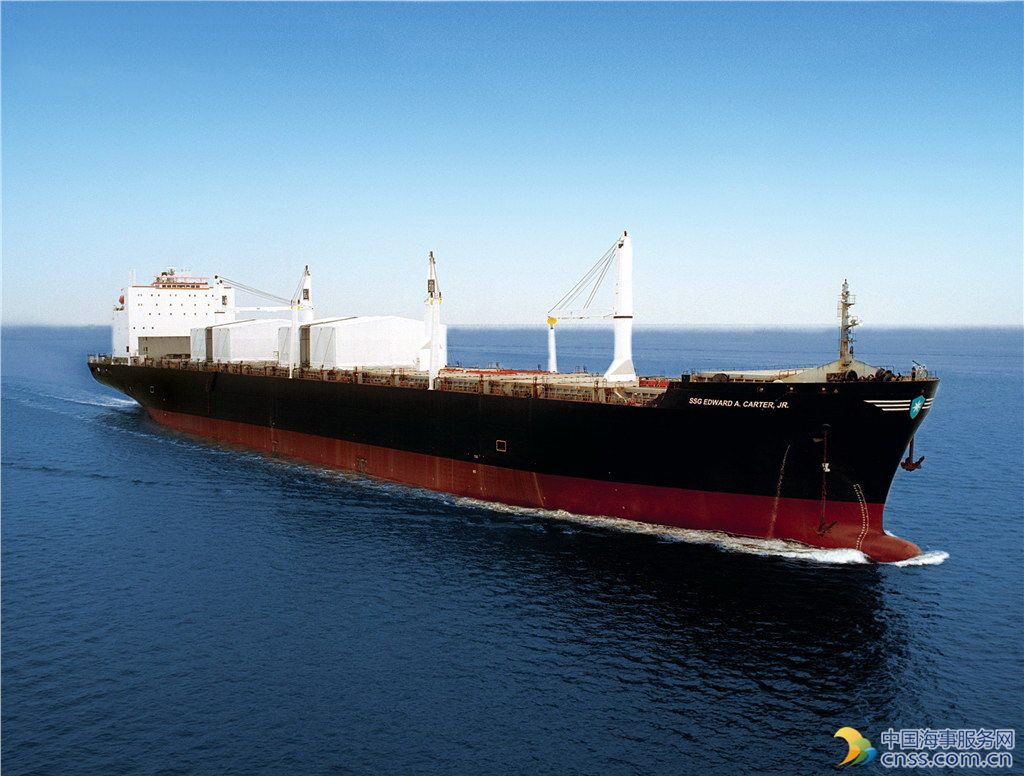 Asian petrochemical makers are ramping up purchases of liquefied petroleum gas (LPG) to use as an alternative feedstock to naphtha, looking to snap up cheap cargoes as heating demand for LPG fades in the wake of winter.
LPG, often referred to as butane or propane, is commonly used in heaters or stoves in some countries, but can also be an ingredient in plastics used to churn out everything from drinks bottles to carrier bags.
Faltering demand for naphtha could drag on prices that have been in premiums to benchmark Japanese quotes for most of the year compared to discounts in the same period in 2016, while offering support to LPG markets.
Four traders said that Taiwan's Formosa Petrochemical Corp, Asia's top naphtha importer, last week bought its first spot LPG cargo of the year, with South Korea's LG Chem and Lotte Chemical also taking cargoes.
"Typically LPG prices fall in summer as heating demand weakens, and we increase our LPG purchase when prices are low," said LG Chem's spokesman, but he did not confirm any purchases.
Formosa's spokesman was unavailable for comments while Lotte Chemical has declined to comment.
"The Koreans and Formosa moved immediately when the value was in switch mode, (showing) impressive quickness," said one of the traders, who closely follows naphtha and LPG markets. He asked not to be identified as he was not authorized to speak with media.
Petrochemical companies in Asia are typically set up to shift around 5 percent to 15 percent of their feedstock to LPG when prices drop below 93 percent of the cost of naphtha.
Late last week, Asian spot propane price for cargoes to be delivered in the second half of May were less than 86 percent of naphtha's $493.50 a tonne.
The traders estimate that some 300,000 tonnes of LPG is expected to replace naphtha in May, or around 7 percent of North Asia's naphtha demand. They said that could climb to 400,000 to 450,000 tonnes in subsequent months.
"LPG prices will likely be weak relative to naphtha in the coming months, incentivizing petrochemical demand," said He Yanyu who leads Asia natural gas liquids market research at IHS Markit.
However, increased LPG purchases would likely mitigate the impact on naphtha markets from possible naphtha shipment delays from Qatar following a splitter outage.
And Asia is structurally short of naphtha, with a supply deficit averaging 4 million tonnes a month in 2016, data from IHS consulting firm showed.
Source: Reuters (Reporting by Seng Li Peng and Jane Chung in SEOUL; Editing by Joseph Radford and Christian Schmollinger)