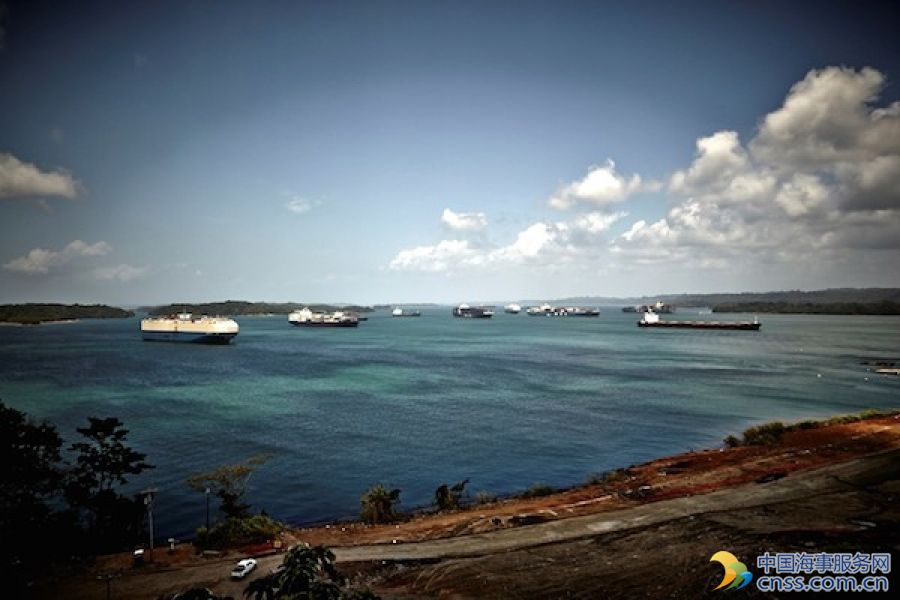 Increased Indian buying interest for lower specification grades of thermal coal has prompted up to two reloads out of the Amsterdam-Rotterdam-Antwerp trading hub in a rarely seen trading move, numerous sources told S&P Global Platts April 13.
The Capesize vessel Mineral Kyushu entered the port of Rotterdam April 4, according to S&P Global Platts vessel tracking software, with a current destination of Port Said, north of the Suez Canal, slated.
A large producer-trader was heard to have attempted to charter the vessel in late March for loading in Rotterdam and delivery in Kandla, India, via the Suez Canal around April 17 at a cost of $49,000 — or around $19/mt — although the deal was widely reported to have fallen through for reasons unclear.
However, sources close to Rotterdam port facilities confirmed the vessel had reloaded thermal coal over the weekend, although the final destination of the vessel remained unconfirmed.
Also of interest was the Capesize Celigny which appeared to have entered Amsterdam for a potential reload after delivering thermal coal from Puerto Bolivar to Ijmuiden, sources said.
The vessel, currently located off the coast of Portugal, had left Amsterdam March 25 and was also bound for Port Said, suggesting it would transit through the Suez Canal into the Asia Pacific basin.
A number of sources said the vessel was likely bound for India, but this could not be confirmed.
Several sources questioned the motives behind the apparent reloads given the associated port costs and additional shipping.
"I can only assume they are getting better prices for the material in India than what they would get in Europe," one Switzerland-based trader said.
The source added that the coal was likely to be US high sulfur material or possibly South African 4,800 NAR given that European traders had purchased both grades towards the end of 2016, when premiums against futures for high specification material had blown out to over $10 on tighter availability and keen Chinese buying interest.
At that time, discounts for South African 4,800 NAR against index 6,000 NAR prices were as high as $25-$26, but had since narrowed to around $18-$19 on dwindling availability.
"Prices are decent in India for certain grades at the moment," one UK-based seller said. "It seems there are a few offers for US coal around and Asia is coming under a bit of pressure now, so it could be the seller of this cargo decided it was the right time to move it."
A London-based trader said the apparent reloads could also be an attempt to re-balance stocks in Europe which were now running above 5 million mt at a time when the market traditionally slows down.
"It's unlikely [that the charter of the Mineral Kyushu] would be [a backhaul] picking something up on the way back [to deliver into the Asia Pacific basin] as its not their [the sellers'] ship, they hired it," a London-based trader said, explaining that the seller of the coal would likely use a portfolio vessel to make such a move in order to avoid incurring additional shipping costs associated with a short-term charter.
Source: Platts