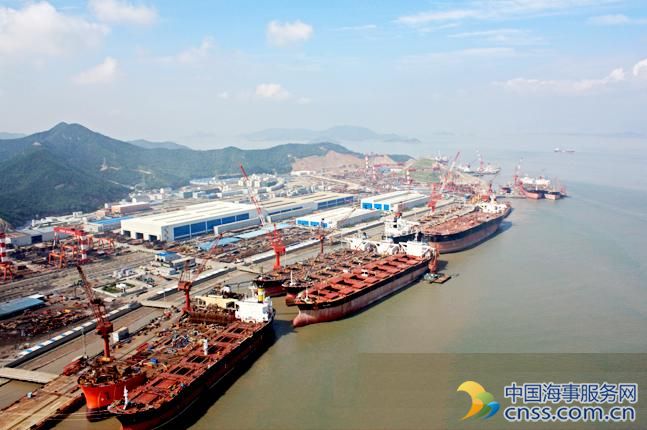 China's cabinet said on Wednesday that risks of mass unemployment in some regions and sectors have increased and pledged more fiscal and monetary policy support to address the potential rise in the jobless rate.
The government plans to cut further excess and inefficient capacity in its mining sector and "smokestack" industries this year, part of efforts to upgrade its economy and reduce pollution, but the move threatens to throw millions more out of work.
The State Council said China faces "intensified structural conflicts" in its current job market, but it must place employment as a top policy priority and address the new challenges to keep its employment rate stable.
China's official unemployment rate – which only accounts for urban, registered residents – has held around 4 percent for years, despite a slowdown that has seen growth cool from the double-digits to quarter-century lows of under 7 percent.
In a guideline post on its website that sets the policy tone on employment issues, the State Council said provincial governments in those regions should take measures such as increasing the stipend for firms under job-shedding pressures.
"If new urban jobs shrink or jobless rate jumps, (China) should step up fiscal and monetary policy support," it said.
The government will continue to encourage entrepreneurship and help small enterprises thrive as key ways to create more jobs, by building more start-up industrial parks and incubation bases, along with more tax policy bonus for start-ups.
University graduates and workers from sectors affected by capacity cuts such as steel, coal, and coal-fired power were identified as "key groups" that needed extra support, the guidelines said.
Graduates will be encouraged to diversify their employment options, such as working in less-developed countryside areas and working for small enterprises. China will also appropriately reallocate affected workers, it said.
China created 3.34 million new jobs in the first quarter of the year and helped some 720,000 laid-off workers find new jobs last year, according to state media reports.
Beijing aims to create more than 11 million jobs this year, 1 million more than last year's target, according to this year's government work report.
Source: Reuters (Reporting by Kevin Yao and Yawen Chen; Editing by Jacqueline Wong)