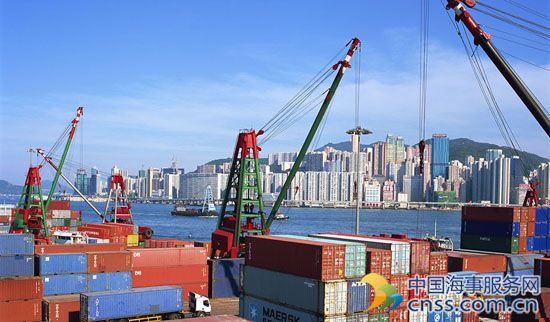 If OPEC and non-OPEC oil producers decide to extend their six-month agreement on output cuts, the cuts may become less deep as oil demand is expected to be stronger for seasonal reasons in the second half of 2017, Kuwait's oil minister said on Thursday.
Essam al-Marzouq was speaking to reporters at an industry event with other Gulf oil ministers including Saudi Arabia's Khalid al-Falih in Abu Dhabi.
The agreement on output cuts will expire at the end of June, and OPEC will meet on May 25 in Vienna to discuss oil policy for the second half of the year. Marzouq said earlier on Thursday that he expected the deal to be extended beyond June.
He said OPEC would extend the deal if there was consensus on it among non-OPEC producers, and that producers were always looking for more non-OPEC members to join the agreement.
One African country has expressed interest in joining, Marzouq said without naming it.
Source: Reuters (Reporting by OPEC team; Writing by Andrew Torchia)