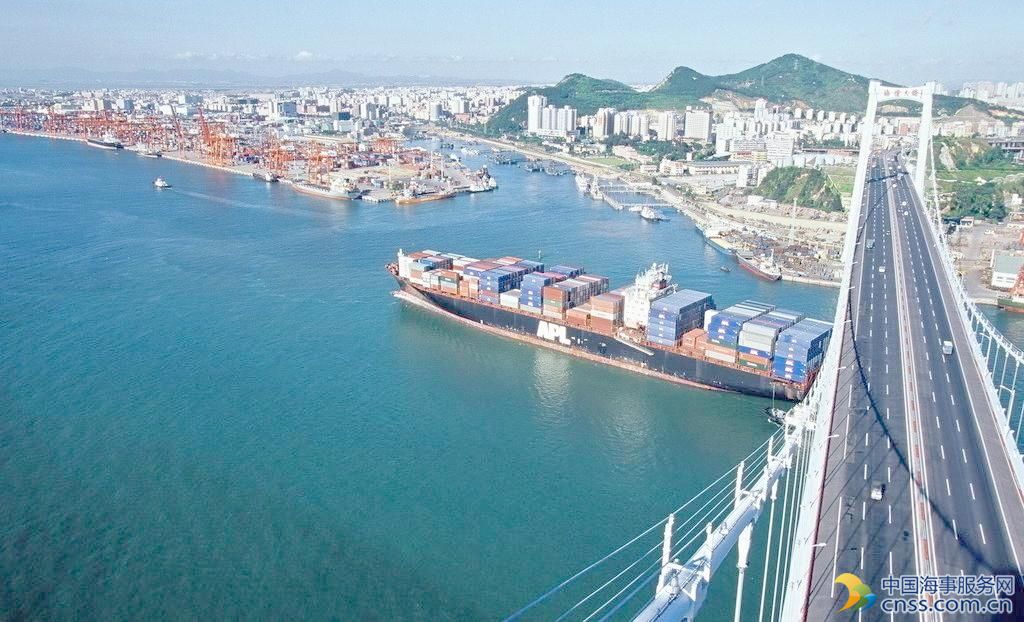 Troubled container ship operator Rickmers Maritime yesterday said it has found a buyer for its entire fleet of container ships for US$113 million (S$157.8 million).
The announcement comes just a week after the debt-saddled trust bit the bullet and said it would wind up after debt restructuring talks failed last December.
Trustee-manager Rickmers Trust Management said in a statement that a master agreement had been signed for the conditional sale of the 14 vessels to two units of Navios Maritime Partners, a drybulk and container ship owner and operator.
The vessels are secured under senior secured loan facilities.
Sale proceeds will be used to repay in full Rickmers' senior secured loan facilities. The rest will be distributed to the trust's unsecured creditors and used for expenses permitted under the Business Trusts Act and the trust deed.
Subject to certain conditions, the sale is expected to be completed around May 15.
However, the trustee-manager stressed that there is no certainty the sale will be completed. "The proposed transaction meets the trust's objectives of delivering value on an accelerated basis to all creditors to avoid uncertainties and risks involved in a protracted winding-up process," it added.
Rickmers reiterated that unit holders are not expected to recover any of their investments. It has applied to delist the trust from the Singapore Exchange.
Lawyer Murali Pany, managing partner at Joseph Tan Jude Benny, is not optimistic about bond holders recovering much of their investments. "Subject to the debt level and asset sale value, they are unlikely to see full or significant recovery," he noted.
Indeed, bond holders remain angry. One of them, who declined to be named, told The Straits Times he is prepared to write off his investment but will continue to fight for some returns. "The trust was supposed to have wound up six months ago, when the resolution failed to get enough votes. But this is only taking place now, which means there may not be much value in the assets left, and the bond holders have more to lose."
Last December, Rickmers bond holders rejected the management's appeal to swap the principal on $100 million of notes of 8.45 per cent, which would have been due this May, for $40 million due in November 2023 and pegged to much lower coupon rates.
Rickmers had needed to get bond holders on board before its bank lenders would allow it to draw on a US$260.2 million facility for refinancing. This has led to events of default, Rickmers said.
Its main lender, HSH Nordbank, later granted Rickmers until April 15 to present a new restructuring proposal which would ensure a higher level of total recoveries than under a winding-up, but the trust failed to find investors to pump in fresh equity.
Trading in Rickmers Maritime units has been suspended since last November. The units last traded at a record low of 2.6 cents.
Source: Straits Times