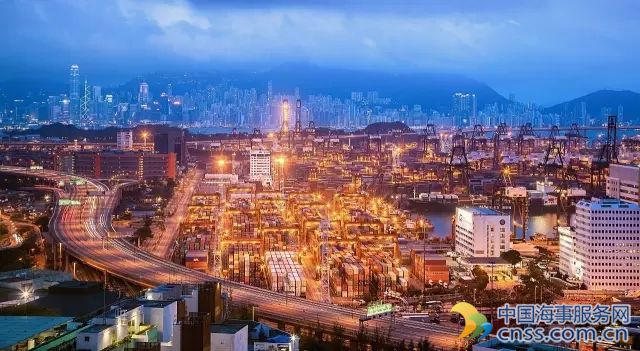 Japanese steelmakers have bought coking coal from the United States, Canada and China to replace supply lost after a cyclone closed rail links in Australia, their biggest supplier, industry and trader sources said.
Still, the Japanese buyers are paying nearly double the $150 a tonnes price that they were discussing with sellers for second-quarter supply before the supply disruption. The supply talks are now on hold and prices will likely stay high until full volumes start flowing again.
In 2016, Japan bought about 71 percent of the 59.9 million tonnes of coking coal it consumed from Australia.
"We've tapped supplies by bringing forward shipping schedules of cargos from Canada and the United States, and buying some extra coal from China," an official at a major Japanese steelmaker who deals with raw material procurement told Reuters.
The emergency supplies were purchased at about $300 a tonne, said the official and a second source a major producer.
Premium coking coal prices from the east coast of Australia were quoted at $289.50 a tonne on Thursday, down from $314 a week earlier, but still more than 90 percent above levels four weeks ago, according to Platts TSI.
About 300,000 tonnes of coking coal from the U.S. is steaming for Japanese ports on bulk carriers, while dozens of empty ships sit offshore ports in Queensland awaiting loading, according to Reuters Eikon Data.
Buyers have also tapped supplies from Russia, according to a source at a major Japanese trading house.
Australian rail operator Aurizon Holdings Ltd temporarily closed four of its coal lines the Bowen Basin in the state of Queensland, which produces about 50 percent of global coking coal, after Cyclone Debbie made landfall on March 28.
Three of the rail lines hit by floodwaters and landslides have reopened already and Goonyella, largest in terms of export tonnage, is expected to open on April 26 – about 10 days ahead of schedule.
Still, Aurizon said on Tuesday that the Goonyella line will be operating at a reduced level with trains moving at lower speeds for an undetermined amount of time.
"The Goonyella situation is going to keep the spot price up. The coal coming off that line is pretty much the basis for the spot price," said Peter O'Connor, an analyst at Australian investment firm Shaw and Partners.
"It'll be important to keep an eye on when Aurizon finally gets the line back to full operating levels. No one knows that yet," he said, a sentiment echoed by the producer source.
BHP Billiton , the world's biggest coking coal shipper, was among five miners in the region to declare force majeure, a clause typically invoked after natural disasters when companies cannot meet supply commitments.
Japan's steelmakers were already running down inventories of coking coal prior to the current supply disruptions.
"You did see Japanese steelmakers … actually run down their stocks quite considerably," said Paul Flynn, the chief executive officer for Australia's Whitehaven Coal Ltd on an earnings call last week, adding there would be a "lingering impact on … coal sales for some time."
The price talks for the second-quarter coking coal term contracts may restart next month, said the source from Japanese steelmaker source.
Source: Reuters (Additional reporting by Jim Regan and Jonathan Barrett in SYDNEY; Editing by Christian Schmollinger)