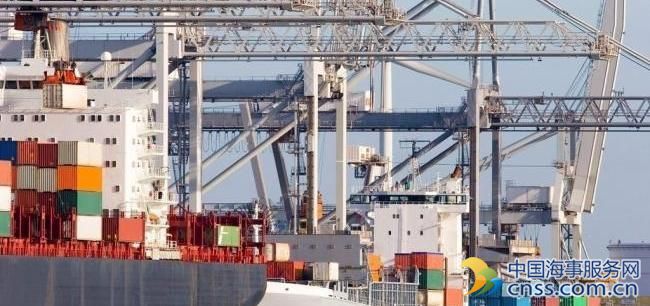 The number of vessels queuing at the Port Waratah Coal Services terminals at the Port of Newcastle, Australia, rose to a five-week high of 16 ships Sunday, from 13 the week prior, the logistics coordinator for the Hunter Valley coal chain said Monday.
It's expected to fall back in line with the year-to-date average queue of nine ships in the coming weeks, with the Hunter Valley Coal Chain Coordinator predicting that there would be nine ships end-April and 10 end-May.
Inbound receivals to PWCS totaled 3.51 million mt for the week ended Sunday, up from 3.38 million mt the previous week, HVCCC said.
Port Waratah coal stocks finished the week at 1.05 million mt, down by 131,000 mt from the previous week, HVCCC said.
There were no vessels loading coal at the Dalrymple Bay Coal Terminal on Monday, while there were 28 at anchor, which compares to one loading and 30 at anchor a week earlier, DBCT Management data showed.
The Goonyella rail system, which connects to DBCT, remains closed due to damage caused by Cyclone Debbie late March. Latest advice from operator Aurizon has it scheduled to reopen on April 26.
There were four ships at berth and 27 at anchor at the RG Tanna coal terminal at the Port of Gladstone, which compares against four at berth and 32 at anchor a week earlier, the Gladstone Ports Corporation's shipping schedule showed.
The Port Kembla Coal Terminal had six ships assembled and two queuing, which is up from zero queuing and assembled a week earlier as well as above the year-to-date average of one assembled and one queuing, data from the terminal's operators showed. PKCT was not available for comment.
Coal stocks at PKCT fell from around 231,029 mt week on week to 117,513 mt, it said. The terminal exported around 258,481 mt in the past week, which is fairly similar to the 261,618 mt shipped the previous week, it said.
Source: Platts