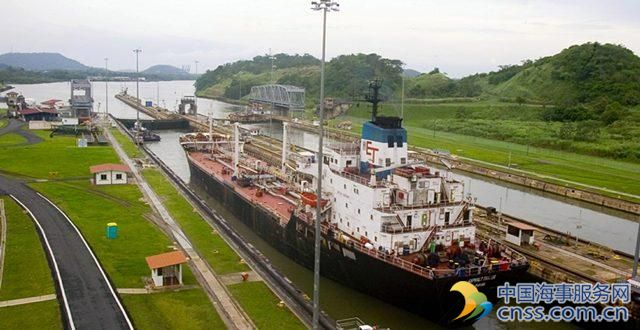 The 380 CST grade of bunker fuel oil in Hamburg has hit a five-week high against the regional benchmark — 3.5% FOB Rotterdam barges — amid tight availability at the German port, sources said.
"It is tight for supply…there is no fuel on the prompt," one trader said. Other traders also said there was limited availability of 380 CST bunker fuel in Hamburg.
On Friday, 380 CST Hamburg delivered bunker fuel oil was assessed at a $17.25/mt premium to 3.5 % FOB Rotterdam barges, or $292/mt on an outright basis, the highest since March 16 when the spread was $17.50/mt, S&P Global Platts data showed.
One source said he could offer prompt deliveries but the premium would be higher.
The market will remain short for the next few days, another trader said.
A cargo with fresh supply was anticipated to arrive in a few more days. Demand for bunker fuel was quiet Monday morning, with 380 CST delivered Hamburg bunker fuel oil was pegged at $298/mt-$300/mt, traders said.
Source: Platts