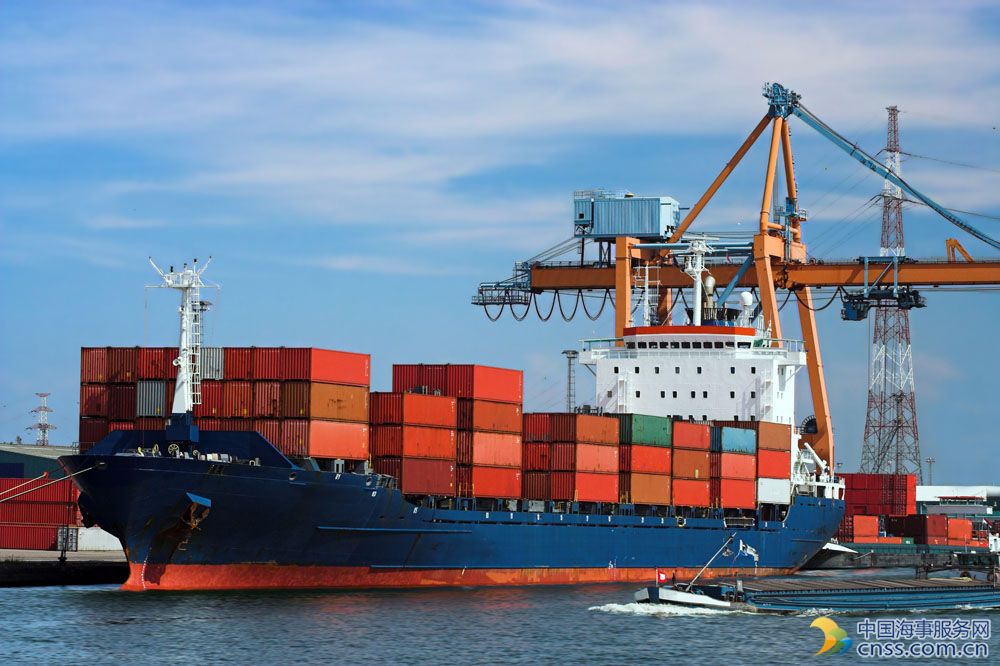 Mario Draghi showed growing enthusiasm about the state of the euro-area economy, while cautioning that inflationary pressures remain too weak to contemplate paring back stimulus.
"It's true that growth is improving, things are going better," the European Central Bank president told reporters in Frankfurt on Thursday after the Governing Council agreed to keep its stimulus settings unchanged. "In 2016 we were speaking of a fragile and uneven recovery. Now it's solid and broad."
Euro-area economic data have demonstrated increasing resilience in recent months, prompting ECB officials to publicly debate when they might start to wind down asset purchases and raise interest rates. Draghi's reticence to touch on that discussion reflects concern that core consumer prices are too weak and would fade without continued monetary support.
"The risks surrounding the euro-area growth outlook, while moving towards a more balanced configuration, are still tilted to the downside," he said. "Underlying inflation pressures continue to remain subdued and have yet to show a convincing upward trend."
Economists predict the first hints of an exit from extraordinary stimulus may come by June 8, when the Governing Council next announces policy and publishes projections on the economic outlook.
Speaking shortly after the European Commission's economic confidence index showed the highest reading since August 2007, the ECB president acknowledged that the region's recovery is becoming "increasingly solid." Data next week is expected to show the economy grew 0.4 percent in the three months through March, and indicators in the past month suggest further strengthening.
Draghi said the Governing Council unanimously agreed to adjust its language on the balance of risks to growth.
That wording spurred a temporary jump in the euro, which then fell back as it became clear the ECB chief remains largely dovish. The single currency was down 0.4 percent at $1.0866 at 4:37 p.m. Frankfurt time.
Policy makers, in a relatively brief meeting, didn't discuss changes to their forward guidance which says that rates will stay at present or lower levels for an extended period, and well past the horizon of net asset purchases.
Draghi also brushed off suggestion that the uncertainty surrounding the outcome of presidential election in France was holding Governing Council back from acting now, but said it was looking into how "political uncertainty may impact medium-term outlook for price stability."
Forward Guidance
Political risks have dominated much of the year so far. With a euro-skeptic victory in the French presidential election looking less likely after Sunday's first-round vote, risks such as Italy's political limbo and the U.K.'s Brexit negotiations could still weaken the currency union.
Still, policy makers could change their guidance as a first step toward phasing out QE at the beginning of 2018 and conducting a first rate hike in the third quarter of that year, according to a Bloomberg survey of economists conducted before this week's Governing Council meeting.
"I find Draghi's insistence on possibility of rate cuts and on risks being to the downside little hard to reconcile with the reality as I see it," Holger Sandte, chief European analyst at Nordea Markets, said by phone from Copenhagen. "It seems to me like they already have their ducks in a row and are only waiting for the outcome of the second round of French election to move."
Source: Bloomberg