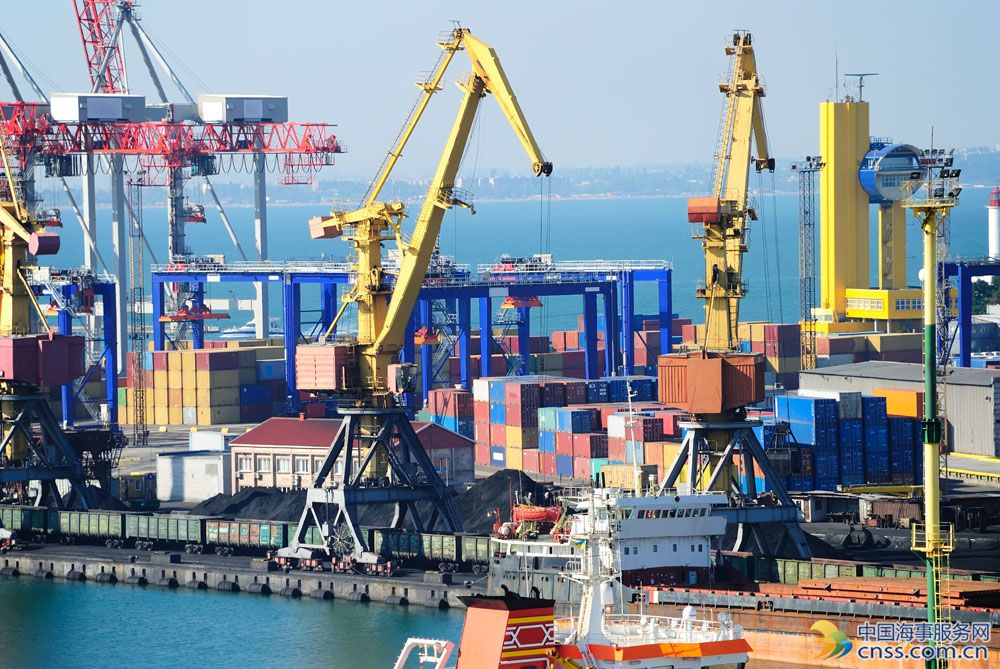 Six people died and more than 20 were injured when a crane collapsed at a Samsung Heavy Industries shipyard in South Korea on Monday, Yonhap News Agency said.
The incident took place during the construction of an oil platform for French energy company Total's Martin Linge field off Norway. The extent of any damage to the platform was not immediately clear, a Total spokesman in Norway said.
Total and Samsung Heavy said it was also not clear how the incident might affect delivery of the platform, which was expected to start producing oil and gas in the North Sea in 2018.
"It's too early to say what would be the consequences for delivering the platform, but for the time being all work at the yard has been stopped and the investigation is ongoing," said Leif Harald Halvorsen, a spokesman for Total's Norwegian subsidiary.
South Korea's Yonhap said 22 people were injured, including three severely.
"The crane fell onto the platform's well bay module, where the people were working," Halvorsen said.
No Total employees were killed or injured in the incident, which took place around 0545 GMT at the shipyard in Geoje, he added.
Total owns a 51 percent stake in the Martin Linge license, while Norwegian state-owned Petoro has 30 percent and Statoil 18 percent.
Source: Reuters (Reporting by Heekyong Yang in Seoul and Nerijus Adomaitis in Oslo; Editing by Dale Hudson)