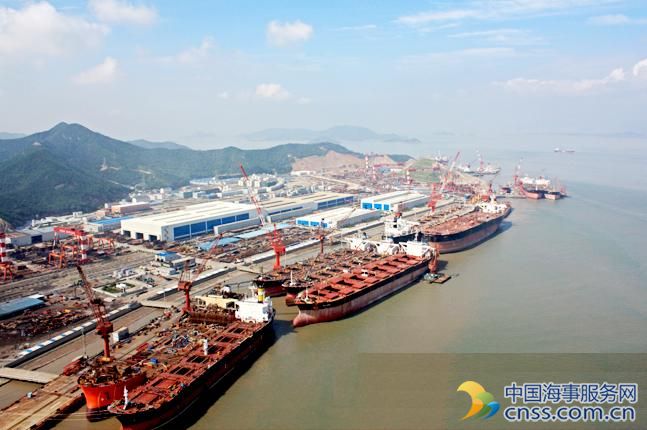 The Port Waratah Coal Services terminals at the Port of Newcastle, Australia, saw steady-to-firm exports in April, with sharp increases to China, South Korea and Taiwan offsetting reduced shipments to Japan, data from the operator showed Tuesday.
A total of 9.69 million mt of coal was shipped from PWCS in April, up 5% year on year and 4% month on month, PWCS said.
The 145 million mt/year shipment capacity terminals shipped 36.57 million mt in January-April, which translates to an annualized rate of 108.2 million mt/year — fairly well in line with the same period in 2016.
Thermal coal made up a bigger than usual percentage of the exports in April at 89%, which compares to 86% for both January-March 2016 and for 2016 as a whole, PWCS said.
The rest of the coal that is shipped is metallurgical. Shipments to PWCS' largest export destination, Japan, slipped 10% year on year and 18% month on month to 4.01 million mt in April, the figures showed.
It was an eight-month low. Exports to China hit a 27-month high at 1.83 million mt in April, up 39% year on year and 61% from March, it said.
Shipped volumes to South Korea surged 57% year on year to a 15-month high of 1.32 million mt in April, which is also up 35% from March, it said.
Volumes to Taiwan were up 49% year on year and 34% month on month at 1.66 million mt in April — a seven-month high.
There was just 50,000 mt sent to India during the month, which is down 63% from April last year, but up from zero in March, the data showed.
Source: Platts