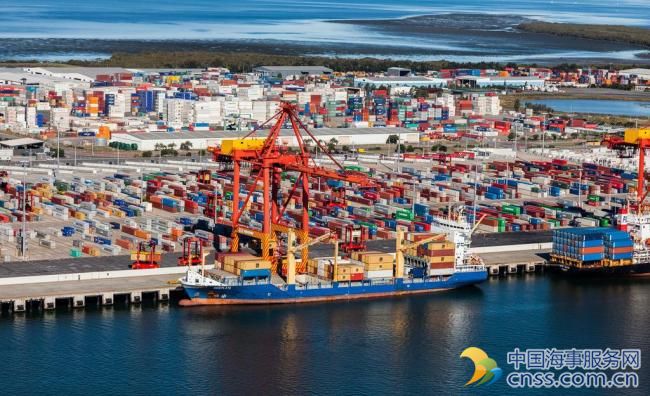 Singapore ex-wharf 380 CST bunker fuel term contracts for May have mostly been concluded at premiums of $2.25-$2.50/mt to the Mean of Platts Singapore 380 CST high sulfur fuel oil assessments, trade sources said Tuesday.
This compares with premiums of $1.25-$1.50/mt to MOPS 380 CST HSFO assessments for April term supply contracts of the same grade of bunker fuel.
"Initially offers were at $2.25-$2.50/mt when deals were concluded at $2.25/mt, but more recently offers have been heard around $3/mt and [deals] concluded at $2.50/mt," said a trader.
The spot ex-wharf 380 CST bunker differential to MOPS 380 CST HSFO has tracked the rise in cash differentials for 380 CST fuel oil cargo since end March.
The average daily spot cash differential for the mainstay 380 CST HSFO market stood at a premium of 98 cents/mt in April, up from an 80 cents/mt discount in March, S&P Global Platts data showed.
Meanwhile, the average daily spot 380 CST ex-wharf bunker fuel differential against MOPS 380 CST HSFO rose to $2.42/mt in April from $1.71/mt in March, data showed.
Premiums or discounts for physical bunker fuel reflect the prices buyers are willing to pay relative to the published benchmark values.
Cash differentials for physical fuel oil represent the price buyers are willing to pay for oil, over and above the benchmark values published around the day a cargo loads.
Source: Platts