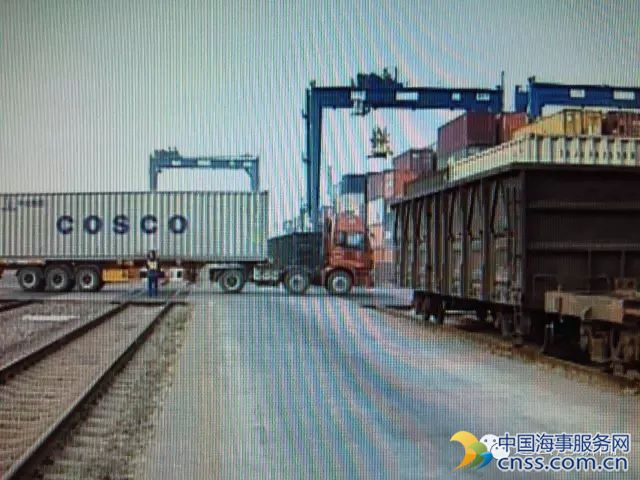 Global Navigation Solutions (GNS), the maritime services group, has introduced a breakthrough PAYS service, VoyagerTM Open Permit, which delivers unrestricted access to AVCS coupled with Voyager route planning and navigation management software.
Building on PAYS licensing, the VoyagerTM Open Permit service is an entirely new way to buy ENCs. Users get unrestricted access to the entire AVCS portfolio and can choose to pay one fixed annual fee regardless of how many ENCs they open, view or sail through.
Annual fees are calculated using GNS's unique pricing algorithms that use vessel tracking data and other factors to generate accurate prices tailored to each vessel in a fleet. The result is a very simple and cost-effective way to buy, manage and use ENCs.
"We are excited to deliver another industry first by making the buying and management of ENCs even simpler and more cost effective" said Paul Stanley, GNS's CEO. "VoyagerTM Open Permit puts open access to global ENCs within reach of all mariners worldwide and at the same time, provides ship managers with the ENC cost certainty and visibility of vessel movements they need to confidently manage vessel operations. All of this is possible without any hardware installation requirements or set-up costs."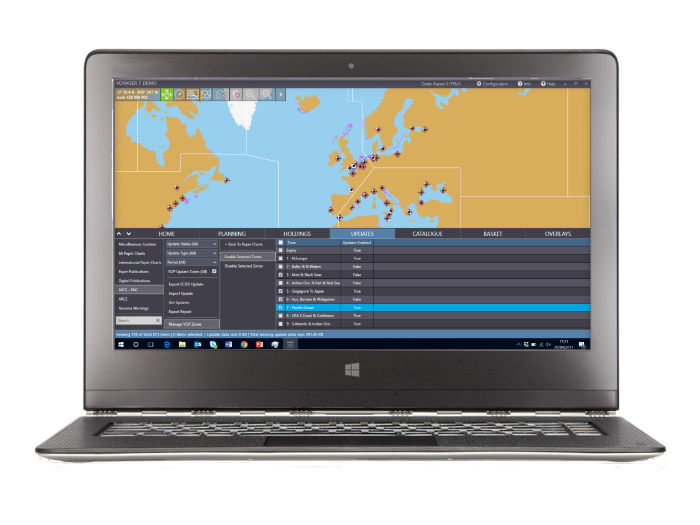 GNS VoyagerTM Open Permit delivers unrestricted access to AVCS coupled with Voyager route planning and navigation management software.
Key features of VoyagerTM Open Permit include:
Cost certainty: Vessels have 'always-on' access to global ENCs and ship managers are 100% certain of how much they are spending on a daily, monthly and annual basis.
No risk of over-ordering: With VoyagerTM Open Permit vessels can open, view and plan routes using as many ENCs as they like without incurring additional charges.
Global coverage: VoyagerTM Open Permit users get access to PAYS coverage as well ENCs which are not currently included within PAYS (Burma, parts of China, India, Japan and Singapore) – all at one fixed annual price.
Vessel tracking: A free online tracking service lets ship managers monitor vessel progress and view ENC usage in real time from anywhere in the world via PC, laptop, tablet or smartphone.
No installation costs: Unlike many other Pay as You Sail services there are no extra hardware requirements or set-up costs. Users need only Inmarsat-C and an ECDIS. GNS activates the service in as little as 24 hours remotely from the vessel.
VoyagerTM Open Permit includes free access to GNS's market-leading route planning and navigation management VoyagerTM software. With VoyagerTM software, users are guided through route planning, ENC management and updating. When updates relevant to the vessels holdings are available, users are alerted via the VoyagerTM home screen, making it easier to keep on top of navigational compliance.
The system even lets users tailor the updates they receive to specific routes or trading areas to keep download costs to a minimum. Vessels that use this service are 44.2% less likely to get navigation-related observations or be detained (based on results from Jan to Dec 2016).
Designed to be highly intuitive and easy to use, deploying Voyager Open Permit™ means crews need much less support from traditional help desk services and most can self-sufficient very quickly. As with all GNS products and services, it comes with 24/7 support from GNS's global service and support team of mariners and navigation experts.
Source: GNS