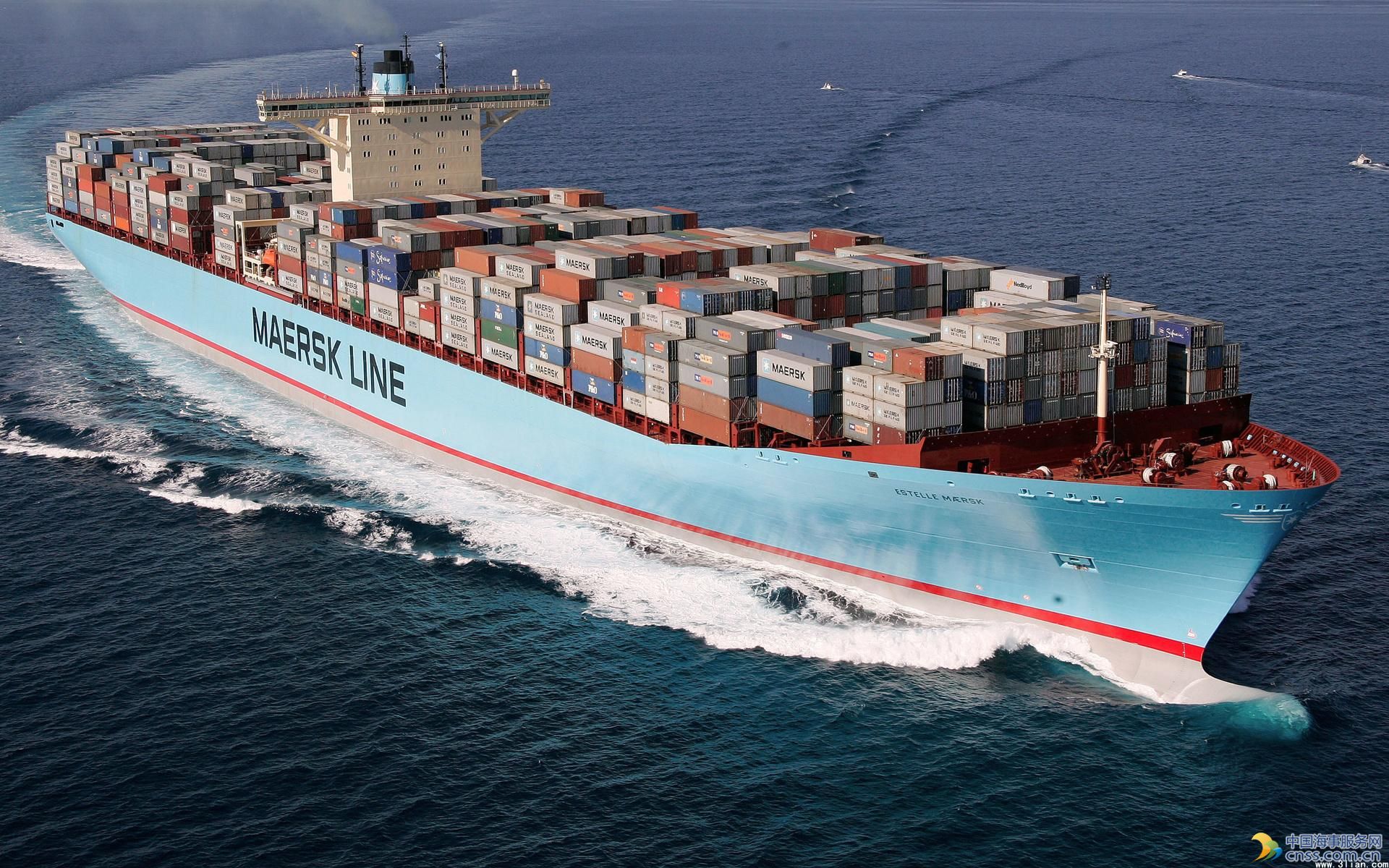 The ultra-loose monetary policy environment in some regions is raising the risk of a new global financial crisis, German Finance Minister Wolfgang Schaeuble said on Tuesday, urging a timely exit strategy.
Record-low European Central Bank interest rates and the ECB's bond-buying programme have helped support consumption and construction in Europe's largest economy. But German policymakers worry about asset bubbles forming as a result.
"Ultra-loose monetary policy in many regions is unhelpful," Schaeuble said at a G20-sponsored business conference in the German capital.
"It's encouraging undue risk-taking, policy complacency, capital miscalculation and enterprise bubbles and will continue to do so if it is not reversed in time," he added. "In fact it might even raise the risk of another financial crisis."
He said expansive monetary policies were pushing debt to record highs and deterring governments from structural reforms.
"The world is still feeling the effects of the last financial crisis and we cannot exclude the possibility of further turbulence," said Schaeuble, who often says he wishes the ECB would start unwinding its expansive policy.
"It's therefore crucial that we increase the resilience of our economies and build buffers to absorb any future shocks.
"Global debt, public and private, has risen to historical heights. We need to gradually reduce levels of indebtedness and stop relying on growth fuelled by bigger finance consumption," he said.
The ECB last week stuck to its ultra-easy policy stance as euro zone inflation continues to undershoot its target but acknowledged the vigour of the euro zone economy. It left the door open to further rates cuts or an increase in asset buys.
But ECB President Mario Draghi noted that the euro zone's economy had further improved and the risk of a new downturn had receded, a signal seen by many as foreshadowing a bolder change at the next meeting in June.
"We need to exit current monetary policy in a timely manner and return to a more normal course," Schaeuble said. "The Federal Reserve has already began this process. In the EU it is a little bit different."
Source: Reuters (Reporting by Joseph Nasr and Paul Carrel; Editing by Catherine Evans)