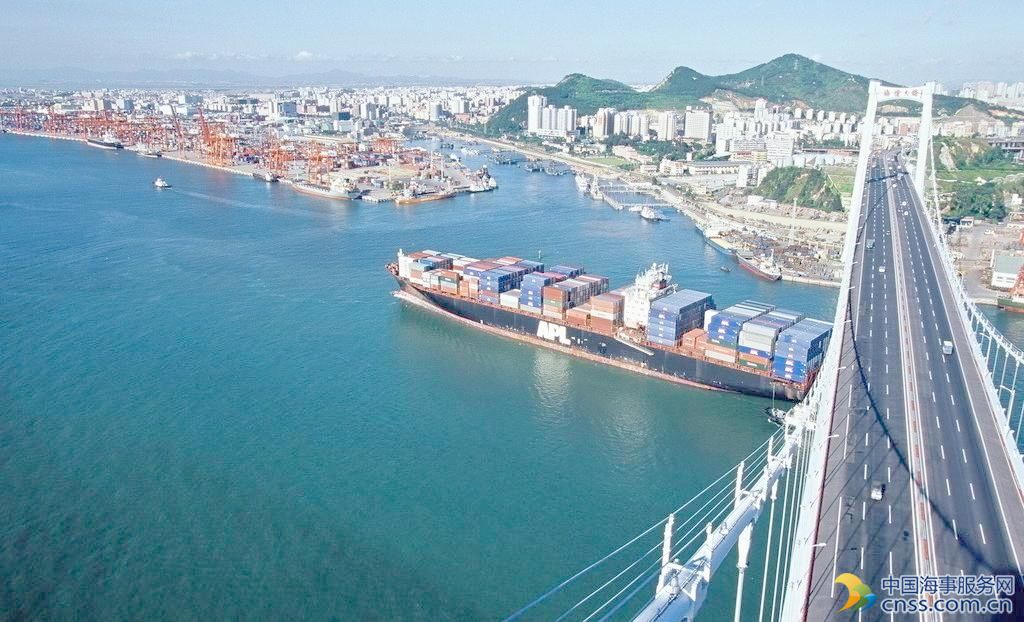 The summer season at Piraeus, Greece, has kicked off with tight barge availability and robust buying appetite, which will remain the case until the Autumn, sources said Thursday.
"It is very busy. With the summer season starting it is getting busier and barge-wise is a bit tight," a supplier at the port said. Availability is not a problem at present. "The refineries are working okay," the supplier said.
More cruise ships, duee to summer holidaymakers, mean this pattern will continue. "It is a little tight on barges and getting busy but this is [now] the story of our lives and will remain throughout the Summer season," a trader said.
Platts assessed 380 CST bunker fuel at Piraeus at $295/mt delivered Wednesday, down $2/mt on the day.
Source: Platts