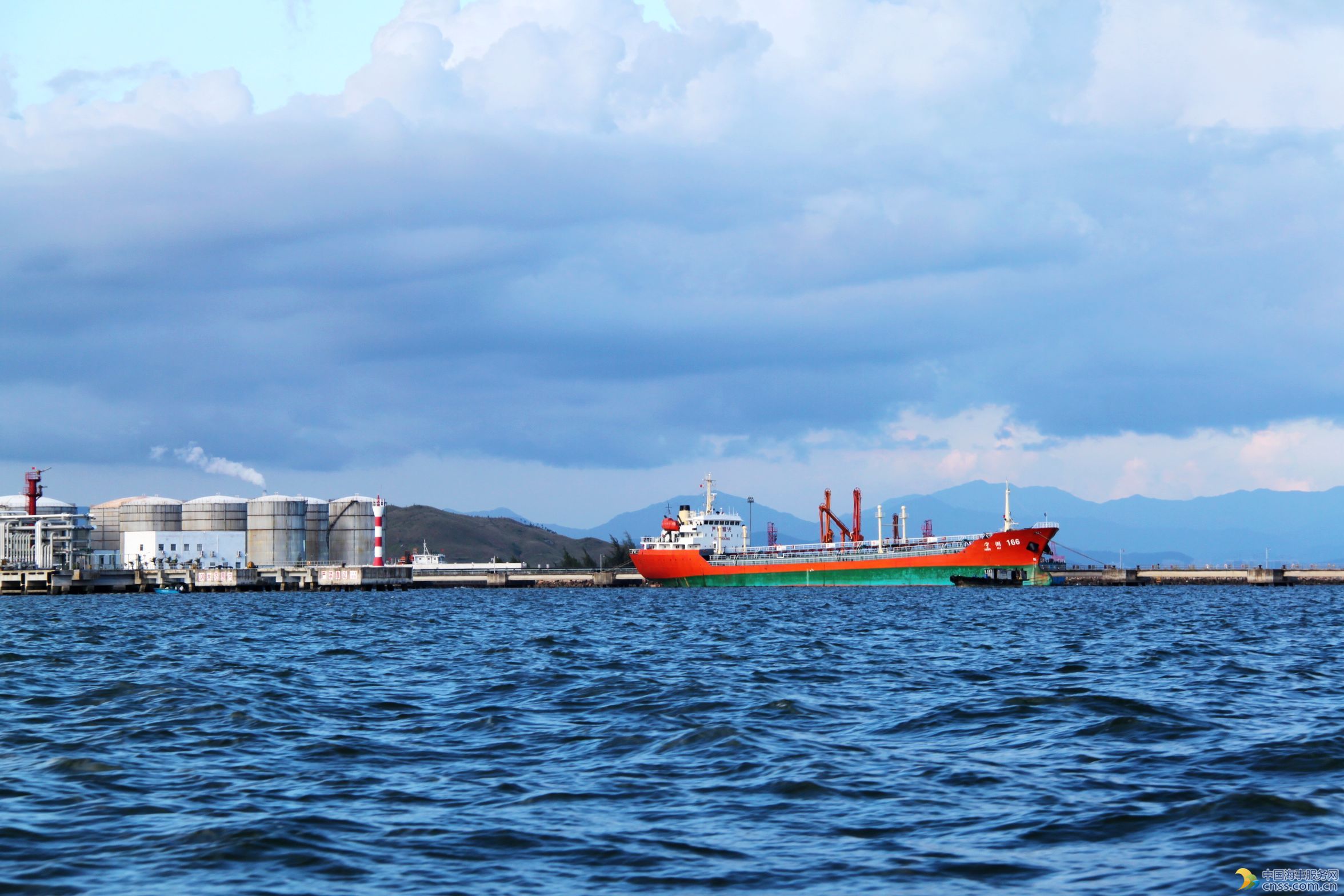 Saudi Arabia's crude oil exports rose by 275,000 barrels per day in March from February, and it built stocks that month despite a fall in crude production, official data showed on Thursday.
OPEC's biggest producer exported 7.232 million bpd in March, up from 6.957 million bpd in February, according to data from the Joint Organizations Data Initiative (JODI). It pumped 9.90 million bpd in March, down from 10.011 million bpd the month before.
Riyadh led OPEC and other producers in December to curtail output and drain a supply glut. OPEC is curbing its output by about 1.2 million bpd from Jan. 1, the group's first reduction in eight years. Russia and 10 other non-OPEC producers agreed to cut half as much.
Despite the rise in Saudi crude exports in March, shipments are down around 300,000 bpd when compared with the same month last year, according to the JODI data.
Saudi crude inventories rose to 267.854 million barrels in March from 264.704 million barrels in February, the JODI data showed. Saudi oil stocks peaked in October 2015 at a record 329.430 million barrels.
The Organization of Petroleum Exporting Countries and non-OPEC are meeting in Vienna on May 25 to deicide on output policy. It is widely expected the oil producers will extend the pact beyond June in a bid to bring global oil inventories down to the industry's five-year average.
Saudi's local refineries processed 2.261 million bpd in March, down from 2.673 million bpd in February, according to JODI. Exports of refined oil products in March fell to 1.399 million bpd from 1.515 million bpd the month before, the data showed.
Saudi Arabia used 305,000 bpd of crude oil to generate power in March, up from 283,000 bpd in February, while Saudi demand for oil products remained almost unchanged at 2.126 million bpd in March from 2.131 million the month before.
Monthly export figures are provided by Riyadh and other members of OPEC to JODI, which publishes them on its website.
Source: Reuters (Reporting by Rania El Gamal; editing by Susan Thomas)