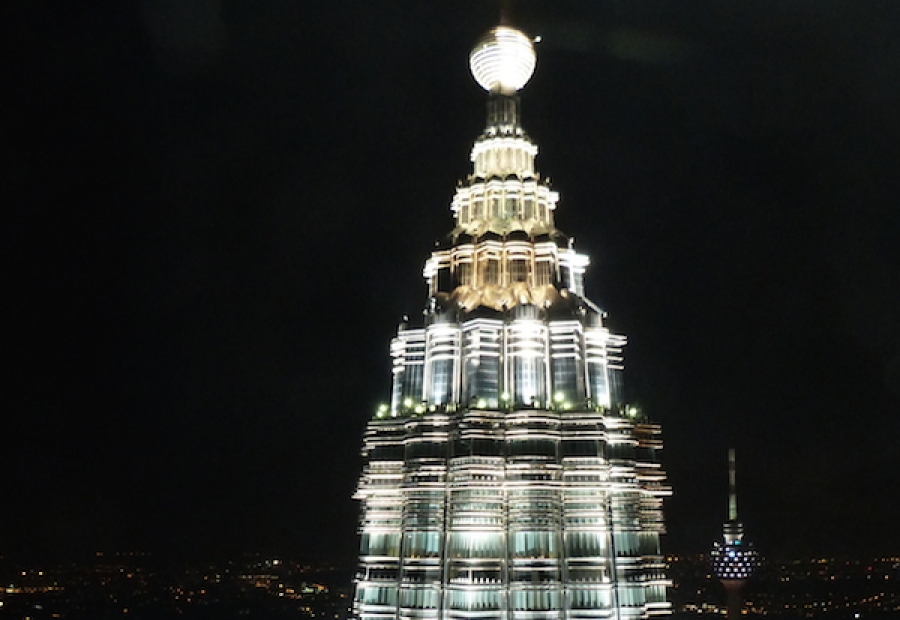 Barakah Offshore Petroleum has secured a $14.3m decommissioning job from Petronas at one of its overseas projects.
Barakah Offshore said in a stock market announcement that the contract was to assist in the decommissioning of the Petronas-operated Chinguetti field, offshore Mauritania, West Africa.
Barakah Offshore, through its unit PBJV Group is functioning as a sub-contractor to Samling Resources for the whole project. Its scope of work is to provide well intervention vessel (WIV), platform supply vessel and parts and services for abandonment and decommissioning of the two fields, which includes the temporary plugging of 15 wells.
Petronas took a stake in the Chinguetti field, located about 80km west of the coastline, in late 2007 for $418m.
The work is expected to start this month.
Source: Vincent Wee, Seatrade Maritime News