Document automation company Eye-share AS forms partnership with Singapore-based Norcomms and Brazil-based M&O Partners.
The partnerships form part of Eye-share's strategy to reach new, important customer segments in the Maritime industry.
Eye-share already has several ties to the Maritime industry through partnerships with BASS, ShipNet, and Shipserv among others, in addition to many customers in the industry.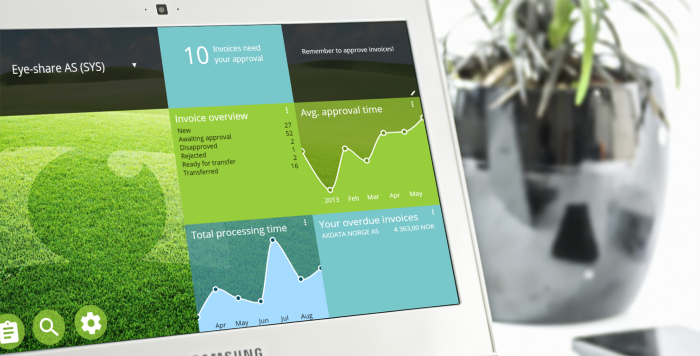 Eye-share AS provides software for electronic processing of any document, and are providing solutions to over 500 customers in 43 countries worldwide. The solutions are integrated with all leading ERP systems.
Singapore-based Norcomms offers complete solutions to all the processes of the Maritime industry whether it is shipowning functions, ship management functions, ship operations, ship accounting, ship broking, ship communications, ship chartering or ship weather routing.
M&O Partners is Brazil-based with offices around the world, and is a leading strategy, sales and operations partner for maritime and offshore ventures. M&O Partners strive to provide solutions for profitable entrance and expansion in new markets while promoting safer and more efficient solutions to the energy industry.
Source: Eye-Share