Trainees currently participating in a catering training programme in The Philippines marked Day of the Seafarer with a baking competition.
Marine Catering Training Consultancy (MCTC) marked the special occasion by encouraging students to bake and decorate their own cakes under the IMO theme for the day of Seafarers Matter.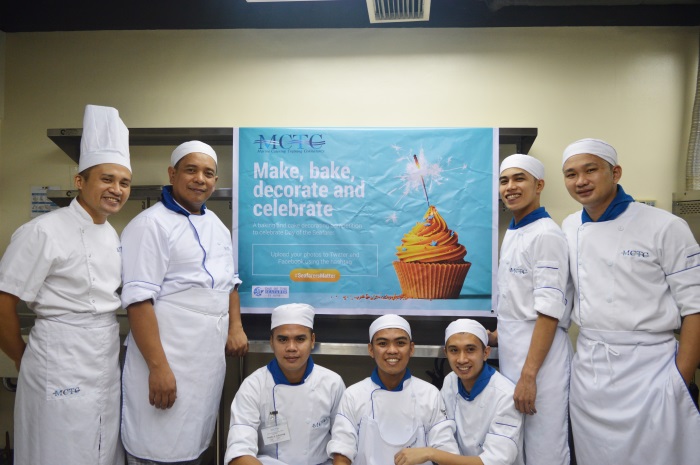 The trainees ahead of their cooking contest
The students are partway through the three-month Maritime Culinary Development Programme at the MCTC Far East training establishment, based in Makati, The Philippines. The programme is a three-month onshore course that teaches the students the valuable introductory catering skills needed to launch their careers in the marine catering industry.
Trainee Jimmy Ibarra working on his cake
Gabriel Sua, President of MCTC Far East, said: "We had a great day celebrating Day of the Seafarer and our cooks really got into the spirit of the Seafarers Matter theme. As a training centre it was really important to us to do something to mark the occasion.
The final cakes ready to be judged
"Crew welfare is extremely important to us and is something that MCTC has built its foundations on. Food is something that can lift spirits and give seafarers something to look forward to every day. Catering crews hold a lot of responsibility in this regard and ensuring that delicious and nutritious meals are available for hardworking seafarers."
The winners: L-R 2nd Place Ronilo Cabansag, 1st place Jomel Pedrola 3rd place Joey Cahilig
Source: Marine Catering Training Consultancy (MCTC)