The tanker market has kept on showing little signs of a recovery over the past couple of months. According to ship owner Teekay Tankers, things will keep on being tough in the following weeks. In its latest outlook of the future prospects of the tanker market, Teekay said that "crude tanker spot rates softened during the second quarter of 2017 due to the combined impact of lower OPEC oil production, high tanker fleet growth and normal seasonal weakness. Rates have continued to decline at the start of the third quarter of 2017, in what is normally the weakest part of the year for tanker rates".
Teekay Tankers noted that "OPEC supply cuts continue to have a negative impact on crude tanker demand, with OPEC crude oil production averaging 32.1 million barrels per day (mb/d) through the first half of 2017 compared with production of 33.2 mb/d at the end of 2016. The majority of these supply cuts have come from the Middle East nations, led by Saudi Arabia. Some of the spot rate weakness has been offset by an increase in exports from key mid-size tanker load regions. US crude oil exports have averaged 750 thousand barrels per day (kb/d) through the first half of 2017 compared with average exports of 485 kb/d in 2016, with oil increasingly moving long-haul to destinations such as India and China. Production has also been recovering in recent weeks in Nigeria and Libya, both of which are exempt from OPEC supply cuts. Libyan production reportedly reached 1 mb/d as of July 2017, which if confirmed would be the highest production level since mid-2013. Nigerian crude production reached 1.6 mb/d in June 2017, the highest since April 2016. Taken together, these developments should be positive for mid-size tanker demand in the Atlantic basin".
According to Teekay, "in addition to these positive trade fundamentals, global oil demand growth remains robust with forecast growth of approximately 1.4 mb/d in 2017 and a further 1.4 mb/d in 2018, according to the International Energy Agency (IEA). This is an upward revision since last quarter due to higher than expected demand growth in the non-OECD areas".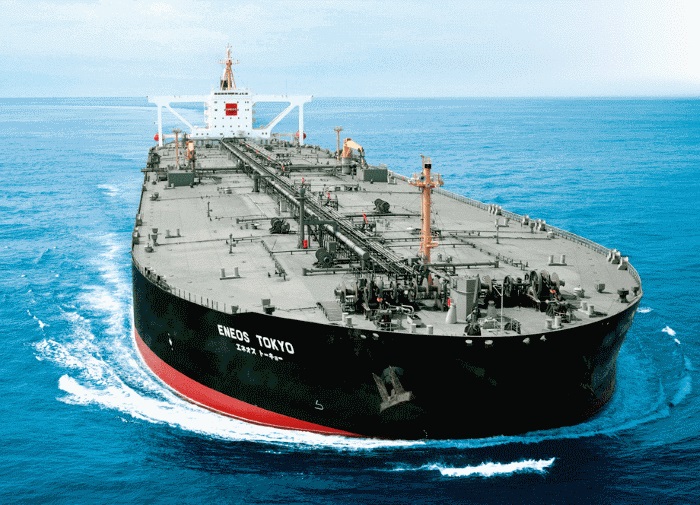 The shipowner claimed that "despite these positive demand factors, high tanker fleet growth continues to significantly challenge the tanker market and has led to a decrease in tanker fleet utilization and tanker rates through the first half of the year. The global tanker fleet grew by 19.4 million deadweight tons (mdwt), or 3.5 percent in the first half of 2017, due to a heavy delivery schedule for large crude tankers and a continued lack of scrapping. For 2017 as a whole, the Company forecasts tanker fleet growth of approximately 5.5 per cent, similar to 2016 levels. However, the Company anticipates much lower fleet growth in 2018 as the orderbook rolls off, while an increase in tanker scrapping is expected as a number of vessels reach their fourth special survey date. New regulations may also increase scrapping in the medium-term, although the IMO's implementation date for installation of ballast water treatment systems has been deferred from September 2017 to September 2019".
Concluding its analysis, Teekay Tankers said that "overall, the Company expects weak tanker rates to persist during the remainder of the third quarter before a normal seasonal uptick in the fourth quarter. Looking ahead to 2018, the Company expects that a significant slowdown in tanker fleet growth coupled with better oil market fundamentals will lead to a recovery in freight rates, particularly from the second half of 2018".