Perdana Petroleum Q1 profit plunges 61%
2015-05-25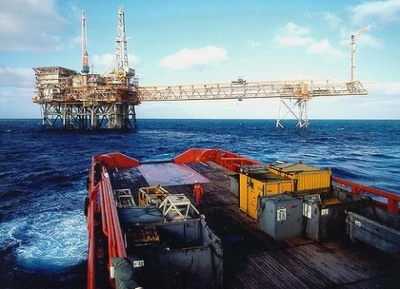 Reflecting continuing pain in the oil and gas industry, Malaysian offshore services company Perdana Petroleum saw first quarter net profit plunge 61% to MYR8.6m ($2.4m) from MYR22.0m in the same period last year.
Revenue fell to MYR69.5m from MYR87.3m previously, the company said in a stock market release. Perdana Petroleum attributed the decreases in both turnover and profits to the lower vessel utilisation resulting from the slower work orders/contracts from the oil majors affected by the decline in crude oil prices.
Looking ahead, the group said it would continue to focus on stronger operational excellence and financial discipline.
Source from : Seatrade Global