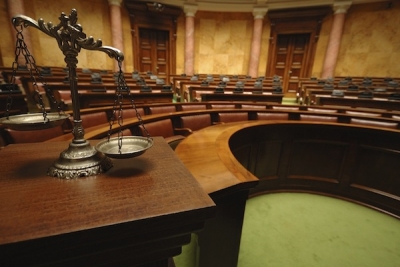 South Korean shipowner Pan Ocean has announced a court approval for its revised rehabilitation plan, which includes an increase in paid-in capital and a new offering deal.
Singapore-listed Pan Ocean said the company's revised rehabilitation plan on 12 June 2015 has been approved by the court upon the agreement from 87% of unsecured claims creditors and 61.6% of shareholders.
The revised plan stated that confirmed claims, which include corporate bonds, general trade debts, guarantee claims, will be repaid at 83% in cash, with the remaining waived. This compares to the 81.96% level announced in April.
Pan Ocean will also issue 340m shares at an issuing price of KRW2,500 ($2.24) to Cheil Holdings Co for 272m shares and Poseidon2014Private Company for 68m shares.
The former STX Pan Ocean had completed an earlier rehabilitation plan last year via a debt-for-equity rescue deal involving $1.17bn in unsecured debts. It is now in the process of being sold to domestic poultry processor Harim Co.
In the first quarter of this year, Pan Ocean achieved a net profit of KRW106m, a jump of 208.5% from the gain of KRW34.35m recorded in the previous corresponding period.