Malaysian auto logistics firm PKT in JV with Pelindo II unit
2015-06-29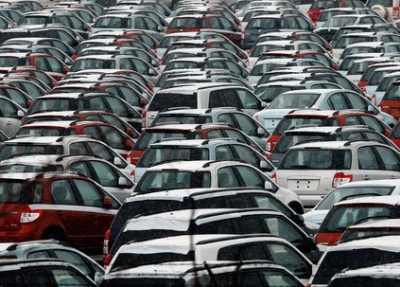 Malaysian auto logistics specialist PKT Logistics Group signed a Memorandum of Understanding with Indonesia's Pelindo II's logistic arm Multi-Terminal Indonesia that would lead to the setting up of a joint venture company which will focus on the creation of an automotive logistics hub and various related logistics businesses in Indonesia, the company said.
Multi-Terminal Indonesia, manages logistics activities, as well as container and multi-purpose terminals for customers using the port at Tanjung Priok.PKT Logistics has emerged as one of the leading players in the automotive logistics sector in Malaysia. It recently announced it would be building a fourth generation warehouse called The 12 Waves the One Auto Hub in Penang.
The hub is slated to emerge as one of Malaysia's largest automotive logistics providers designed to cater to the needs of the automotive industry in its so-called Northern Corridor Implementation Authority.
Source from : Seatrade Global