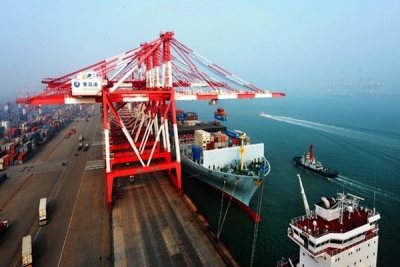 China's Qingdao Port International and towage and emergency response firm Svitzer have inked a cooperation agreement.
Qingdao Port and the AP Moller-Maersk towage unit will set up a joint venture to cooperate in the towage business. The joint venture firm will be able to tap on the resources of both parties and carry out towage operations and management.
Qingdao Port said the partnership will aim to attain international standards of services, bringing the operations out of China and into the global market.
Zheng Minghui, director of Qingdao Port, pointed out that the Chinese port is currently in the midst of expanding its facilities, including the upgrading of the container berths and raising overall efficiency.
He added that the partnership with Svitzer will further contribute to a sustainable growth of the port business.
Last month, Svitzer had ventured into the Malaysian market with the establishment of a new joint venture with Malaysia's SVR Marine Services.