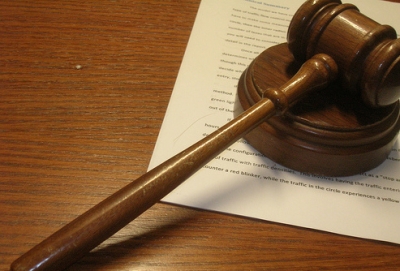 Pan Ocean has applied to the courts in Seoul to exit a two-year long debt rehabilitation process.
Dual Korea and Singapore-listed entered court let debt rehabilitation proceedings June 2013. The company was bought over by Harim Group and JKL Consortium, which paid KRW1.01trn for Pan Ocean in June this year.
Pan Ocean has now applied to the courts to exit debt rehabilitation having paid a ratio of 91.7% of debt rehabilitation claims.
"Considering the company's assets, liabilities, management condition and etc, it is expected that there would be no difficulties of repayment to the creditors. And, the company is considered that it can be managed to be a healthy corporate in times to come, thus the completion of rehabilitation procedure has been filed based on the revised rehabilitation plan clause 15 'completion and discontinuation of rehabilitation procedure'," Pan Ocean said in a statement on the Singapore Exchange.