Five-year extension for Maersk Drilling semi-sub in Caspian
2015-07-24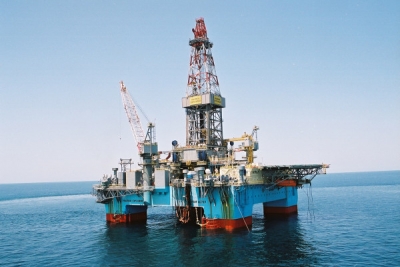 BP Exploration (Shah Deniz) has awarded a $523m, five-year extension to Maersk Drilling's Heydar Aliyev semi-submersible rig.
The rig's current contract off the coast of Azerbaijan in the Caspian Sea was due to expire in May 2016, and the extension will directly continue that deployment.
"We are very pleased with the extension for the Heydar Aliyev rig and look forward to continue our long standing cooperation with BP," said Claus Hemmingsen, Maersk Drilling ceo and Maersk Group executive board member.
"With this contract we continue to build our contract backlog providing further revenue visibility. It is very encouraging that we continue to build backlog in this very challenging market."
Source from : Seatrade Global