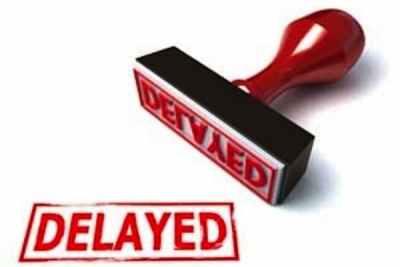 Two shipyards under Cosco Shipyard Group have pushed back the delivery dates for two converted high-end floating accommodation unit (FAU) at the customer's request.
Cosco (Nantong) Shipyard said the delivery date of a FAU built at its yard will be extended for a period of not more than 12 months from its original delivery date of October 2015.
The delayed FAU is the second of two units ordered by the shipowner for construction at Nantong facility, and the first unit has been delivered. The FAUs are converted from semi-completed hulls.
During the extension period, the shipowner will pay all expenses and interests on the final instalment payment for the FAU until its delivery.
At Cosco (Qidong) Offshore, the same shipowner has also requested to extend the delivery of the third FAU it ordered by 120 days to the second quarter of 2017.
The latest extension to delivery dates over offshore units followed earlier announcements over delayed deliveries for a jack-up drilling rig and a floating accommodation vessel at the Nantong yard, and an accommodation rig at Qidong yard.